2018 Conservation Poster Contest Information
The topic for the 2018 conservation poster contest is "Watersheds: Our Water, Our Home".  Students in grades 2-12 will learn all they can about what a watershed is and how it functions.. A watershed carries water "shed" from the land after rain falls and snow melts. Water is channeled into soils, groundwater, creeks, and streams, making its way to larger rivers and eventually the sea. All of the water under or draining off of a particular watershed goes into the same place. Watersheds come in all shapes and sizes. They cross county, state and national boundaries. Some are millions of square miles, others are just a few acres. The important thing about watersheds is that what we do on the land affects water quality for all communities living downstream.
The deadline for submittal is Friday March 16. For more information on rules and requirements click on the link to the brochure below.
2018 Conservation Poster Contest Brochure
Congratulations to the 2017 Conservation Poster Contest Winners!

Grades 2nd – 3rd
Shiamak Bhatt
Corpus Christie School
Hasbrouck Heights
---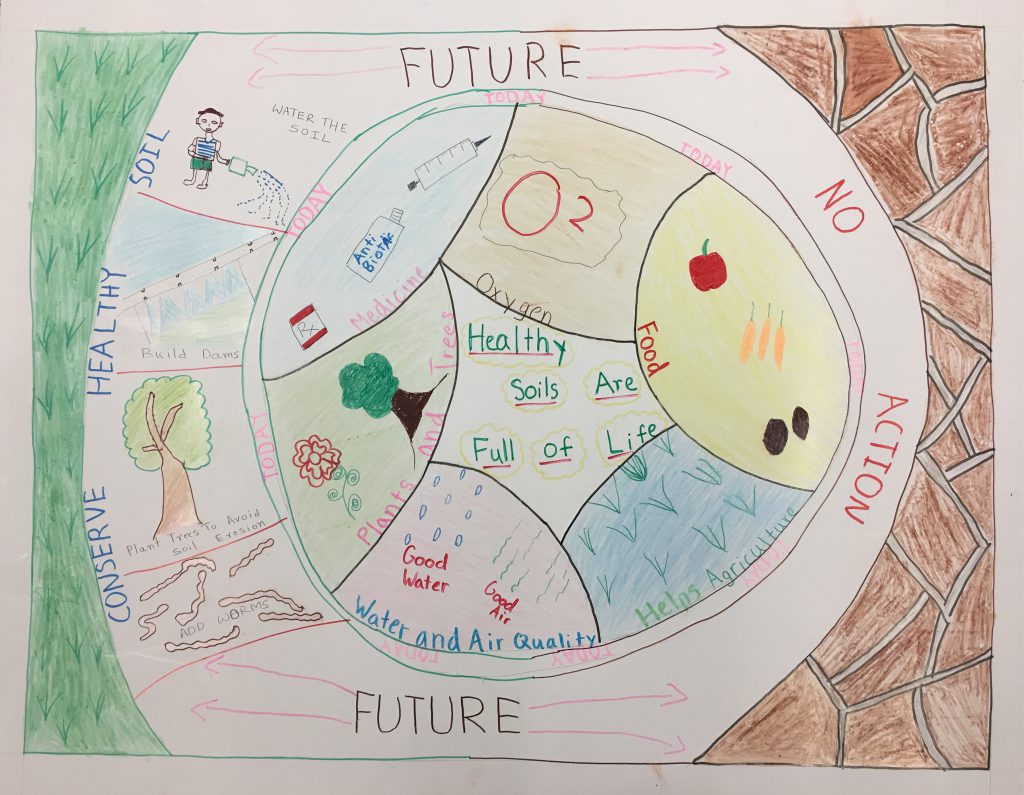 Grades 4th – 6th
Sahil Voona
Corpus Christie School
Hasbrouck Heights
---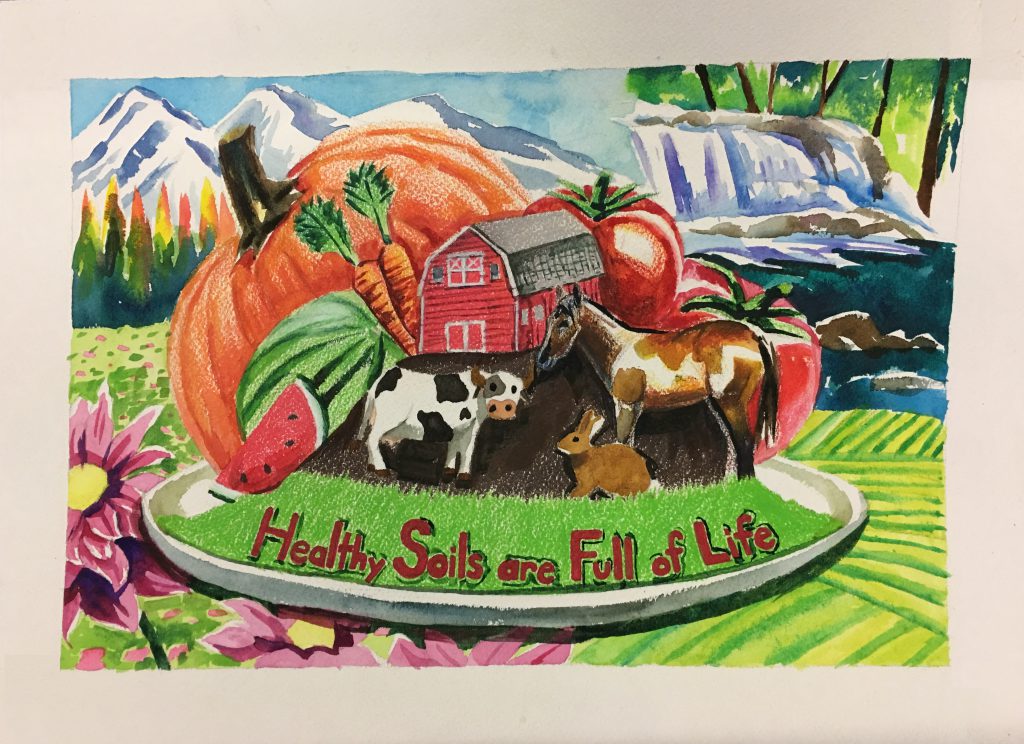 Grades 7th – 9th
Isabelle Yan
Eric S. Smith Middle School
Ramsey
---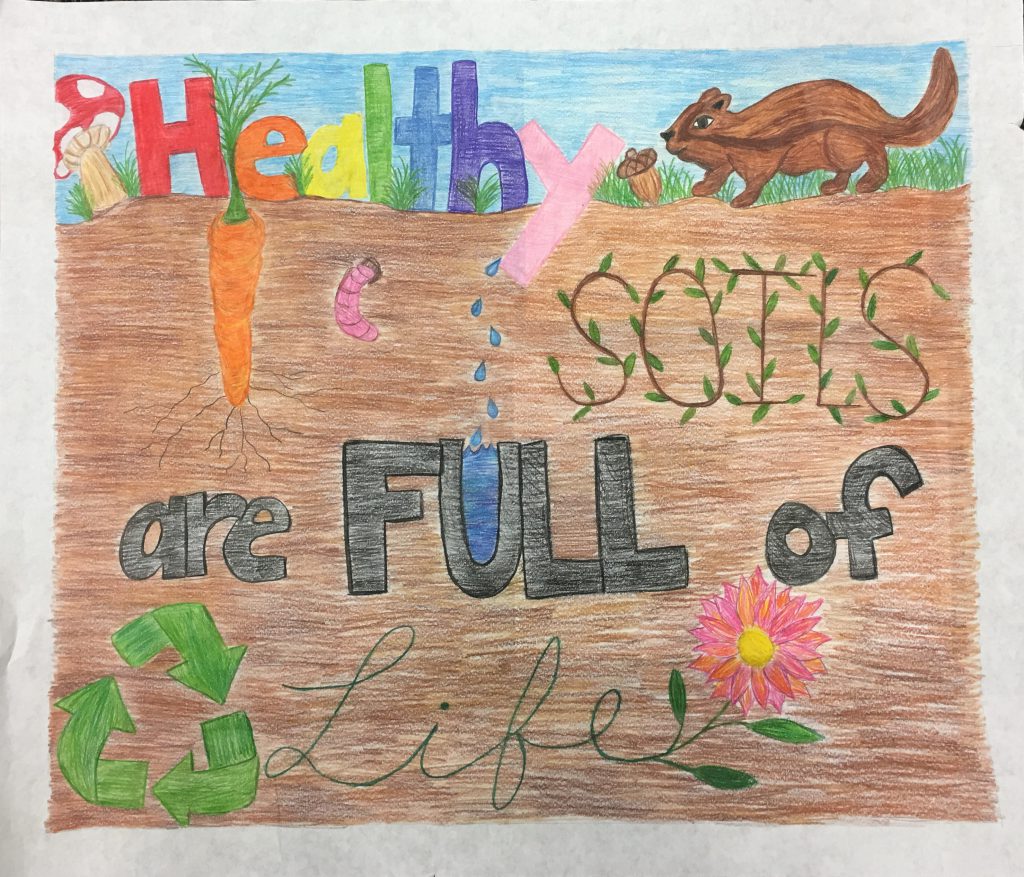 Grades 10th – 12th
Tess Walpole
Indian Hills High School
Oakland
---