2022 Poster Contest Information
The topic for the 2022 conservation poster contest is "Healthy Soil: Healthy Life".  Healthy soils are the foundation for all life on Earth. It is imperative in food production. Healthy soils give us clean water and air. Soil is an important resource for everything from human health to agriculture to water filtration. Soil is the foundation for many of the items we use in our daily life such as food, clothing, clean water, homes, and more. Healthy soil equals healthy food, which equals a healthy you. It is important that each of us recognize where our food comes from and the farmers and ranchers who are dedicated to using responsible land management practices to ensure a sustainable food supply and healthy land and soil for future generations.
You can find resources at your school or public library, science books, local newspapers, nature centers and from the NACD website www.nacdnet.org Stewardship & Education section. Get guidance from your teacher or parents to find information on the internet about healthy soils.
2022 Winners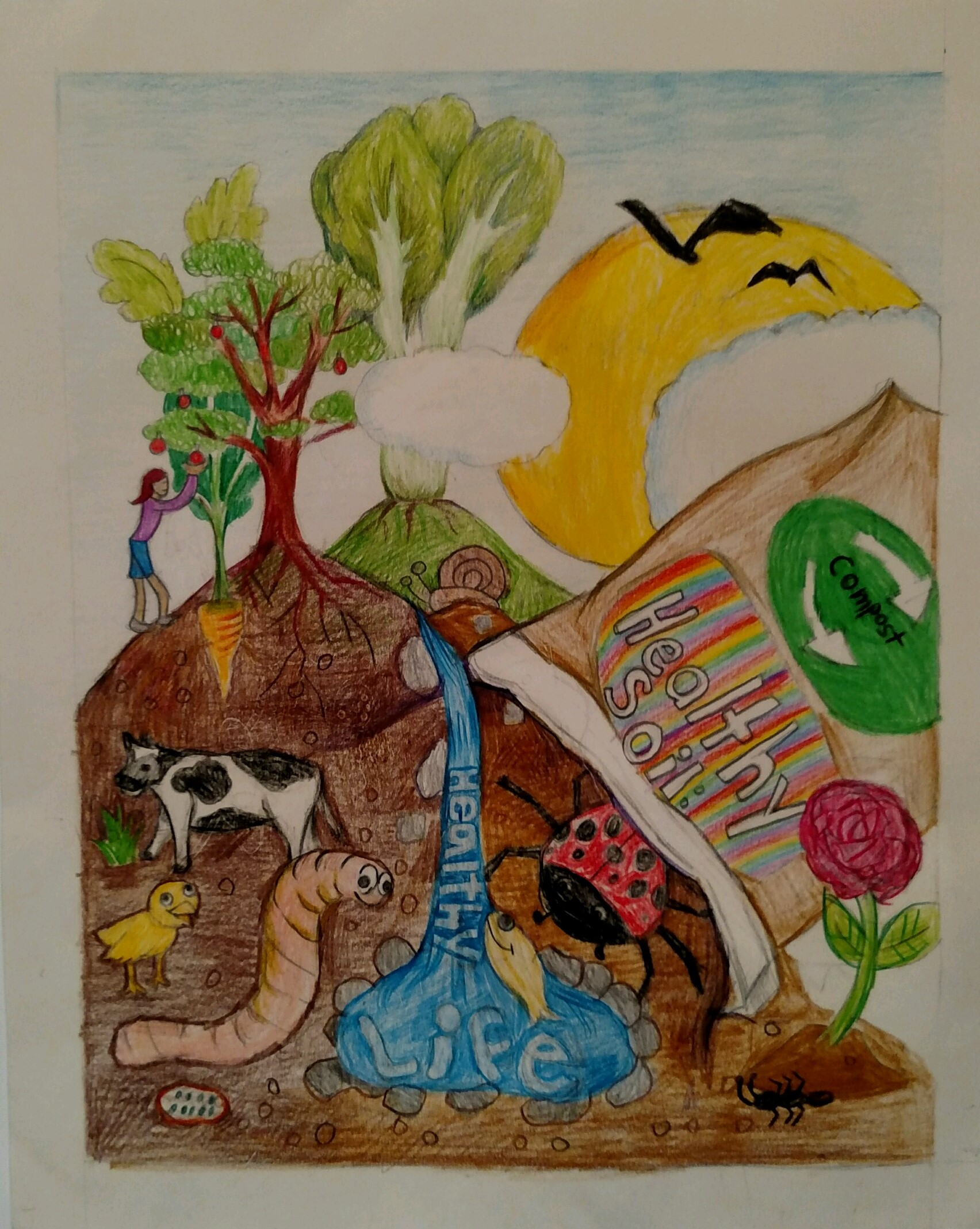 Grades 2nd – 3rd
Yeji Lee
Ridgefield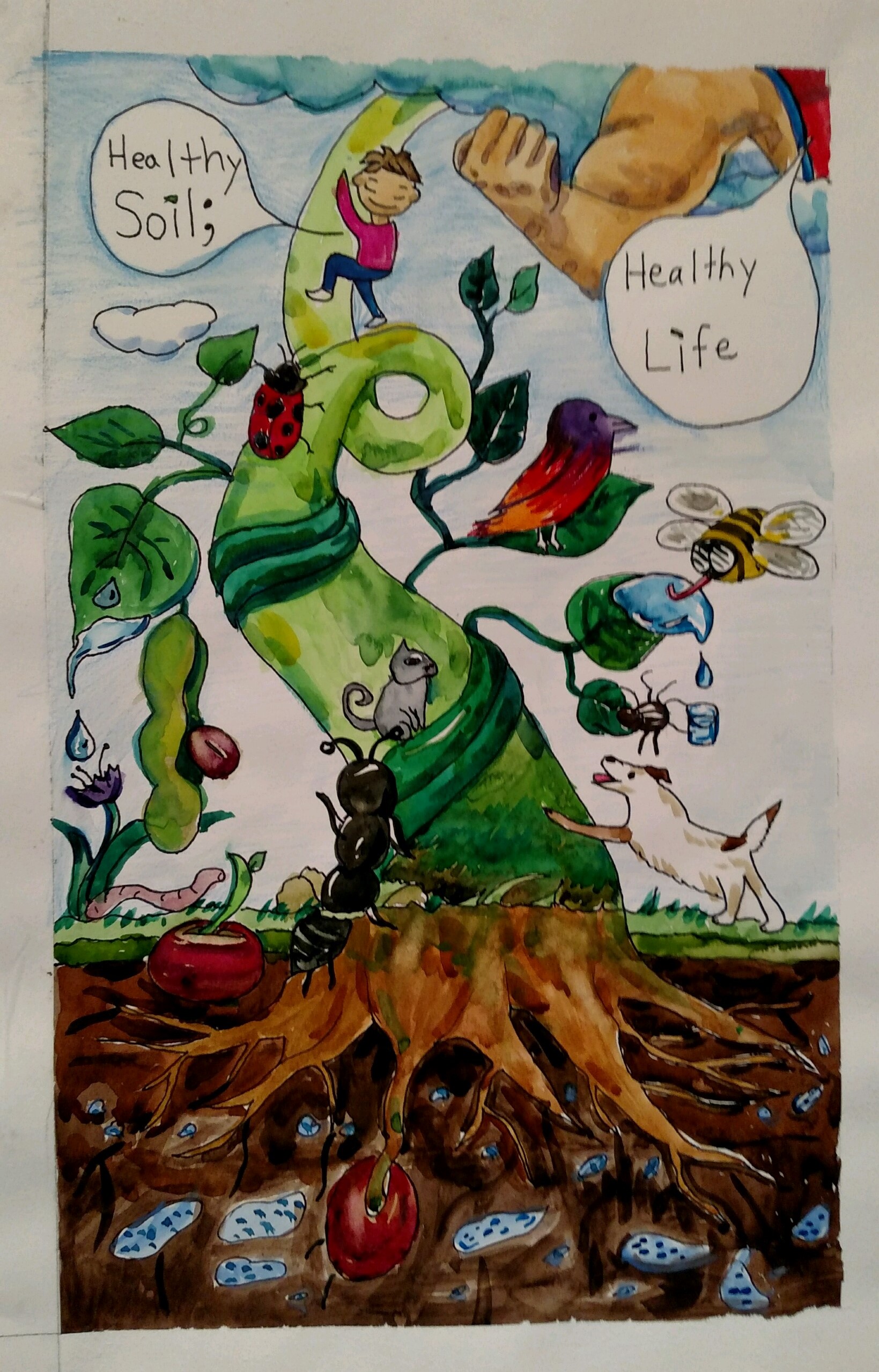 Grades 4th – 6th
Jeongwon Stella Han
Fort Lee
---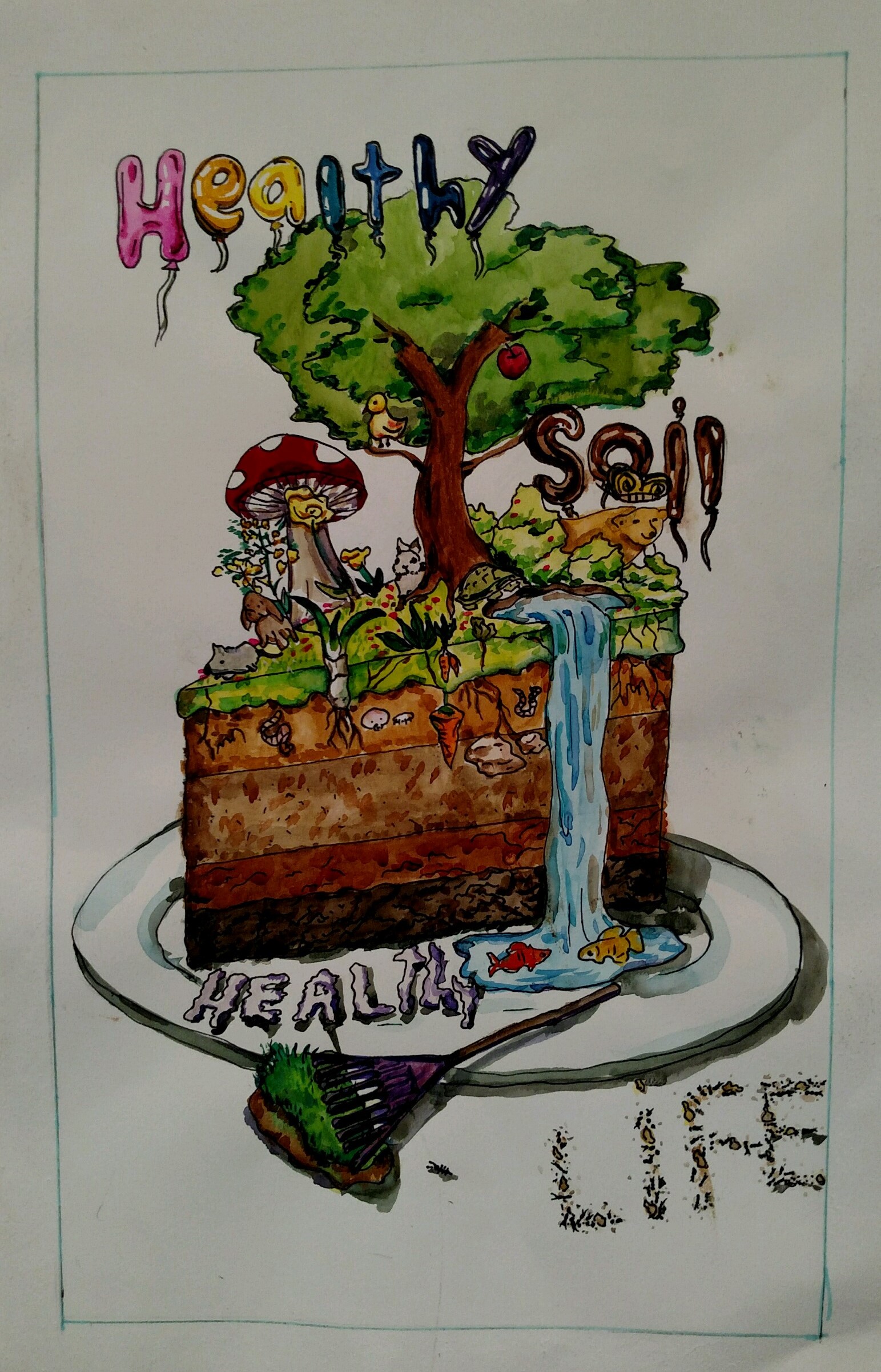 Grades 7th – 9th
Abigail Jee
Tenafly
---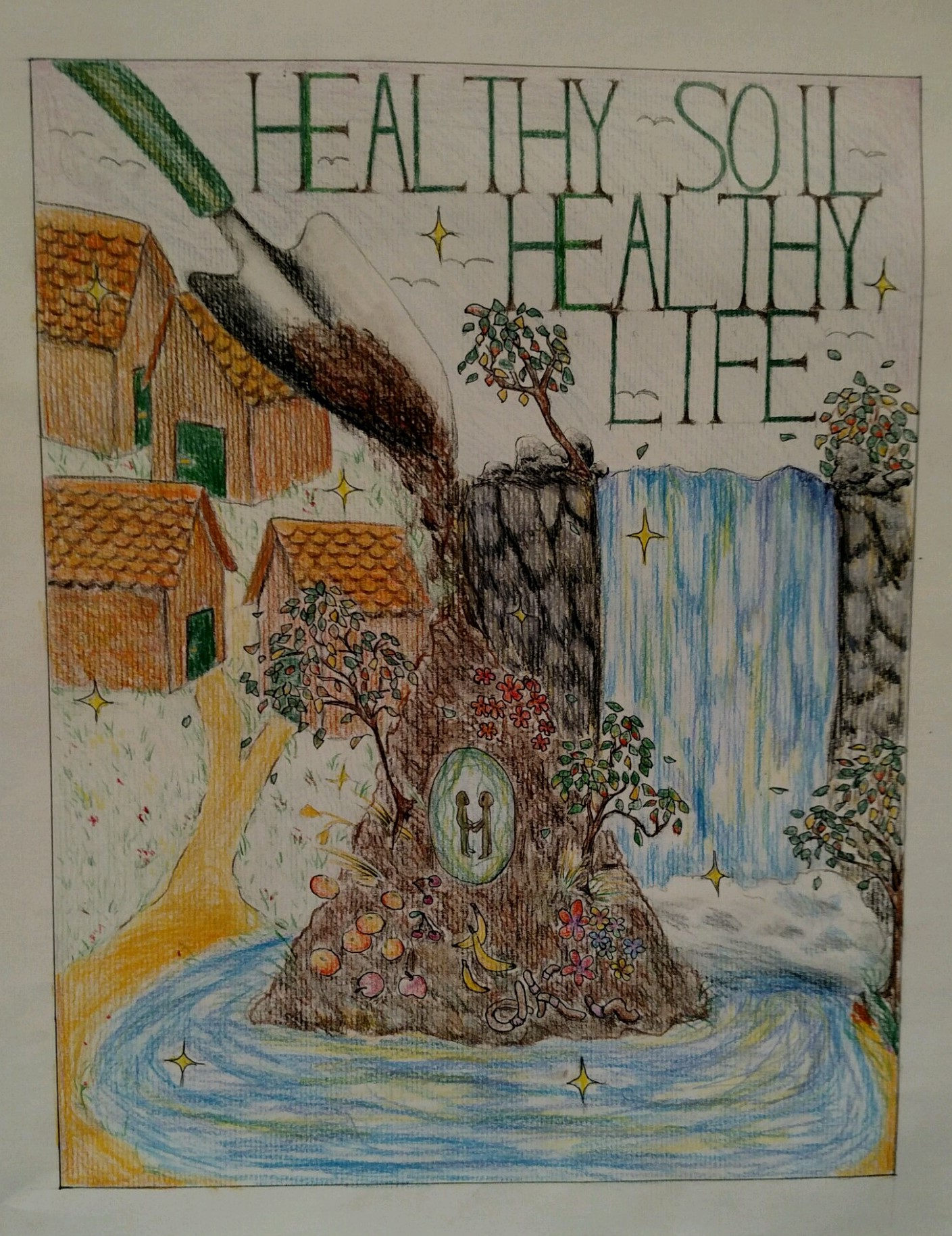 Grades 10th – 12th
Madeline Kim
Closter
---